Inclusive Sustainability Research Survey
In 2014, Environmental Studies senior Chelsea Pack wrote a thesis titled, "Privileged Perspectives or Diverse Discourse? Disparities in Student Perceptions of and Participation in the Environmental Movement at UCSC." Through 443 undergraduate surveys and 27 interviews, Pack found that students of color and those of lower socio-economic backgrounds tended to participate less in campus sustainability movements yet were in fact concerned with environmental sustainability efforts. This was the first study that looked at the intersections between race, class, and perceptions of environmental sustainability on our campus.
In Winter 2016, PoCSC developed the Environmental Sustainability Survey to continue exploring campus perceptions and participation through a more extensive survey. Through this research, PoCSC aims to better understand campus sentiments to better inform our future policies, programs, and resources in an effort to support a more inclusive campus climate.
The Environmental Sustainability Survey was divided into four components:
1) Student participation in environmental sustainability programs and resources
2) Perceptions of campus priorities
3) In-class learning experiences
4) Personal experiences and suggestions
The People of Color Sustainability Collective, comprised of Ethnic Resource Centers' staff, PoCSC student interns, and Colleges Nine and Ten Provost Flora Lu, worked with the Institutional Research and Policy Studies (IRAPS) office to develop and distribute the survey to UCSC undergraduates. PoCSC will continue to work with IRAPS to analyze results of the survey. PoCSC hosted an event to showcase and discuss the results of the research in Fall 2016.
Thank you to all the 3,266 undergraduates that participated in our survey, we appreciate you! Check out the winners of the survey raffle below!
Austin Lim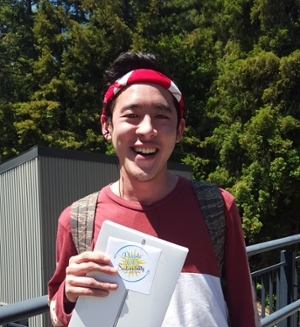 Grace Wu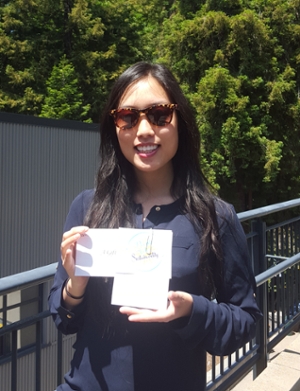 Cindy Tan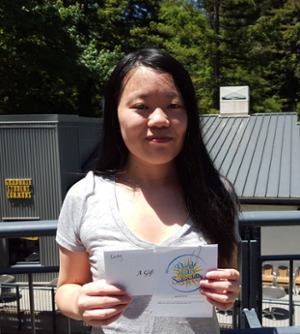 Ana Laura Castro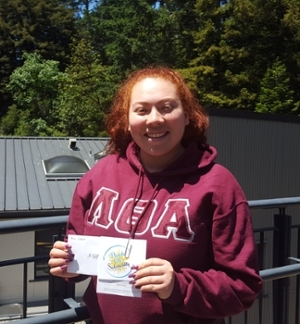 Steven Saggese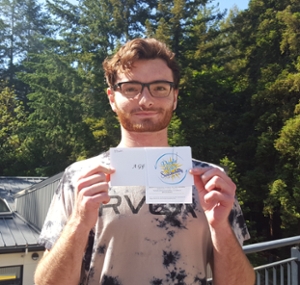 Brandon Edwin de Guzman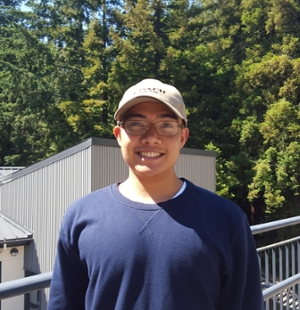 Bryan Soria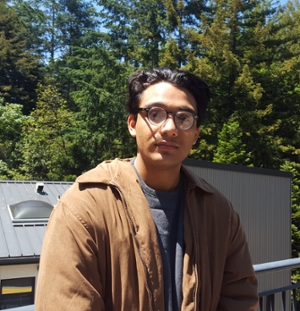 Celine Carr
Monica Guzman
Gabriela Jorquiera
Noah Macchia
Sharon Zohar